Welcome to QT's
Welcome to the QT's Early Learning Centre web page. On this site you will find brief information on the centre, staff profiles, a photo gallery, latest news and how to contact us. Watch this space for some of the latest and exciting news on what is happening here at QT's!
PHILOSOPHY
'It takes a village to raise a child'
The basic meaning of this proverb is that child upbringing is a communal effort, and here at QT's we live by this.  The responsibility for raising a child is shared with the larger family, sometimes called the extended family, or as we call it here, our QT's Family.  Everyone in the family participates here and at home.  The wider community gets involved such as neighbours and friends, or visits from music, yoga & arts teachers, as well as our Indigenous community.  At QT's, children are considered a blessing for the whole community.
Our QT's Family acknowledges parents, guardians or carers as having the primary responsibility for the upbringing, protection and development of their children.  Our duty is to support them in this role.
As dedicated Early Childhood Professionals, we believe that children are unique individuals who learn and develop skills through the process of exploration during play at their own pace.  We value each experience and believe in the process, ahead of the product.
Our programs are based upon the principle that "the whole child must be developed if they are to become well-adjusted to achieve their full potential".  We provide the environment and experiences through a balance of structured play, exploration, learning and group participation that will enable your child to grow physically, emotionally, intellectually and socially. 

Our program is based around The Early Years Learning Framework. This is a National Curriculum, and must be followed by all centers Australia wide. For a copy of the Learning Outcomes, Being, Belonging, Becoming follow the link.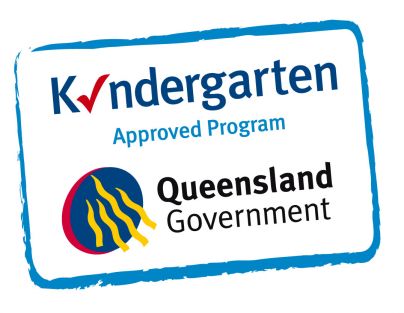 Need some help making lunches everyday? click here or some yummy lunch box ideas.

QT's Introduction Video